Art is everything. It's love and its longing, it slows time and asks people to dream.
Artwork should add exponential value to your daily life.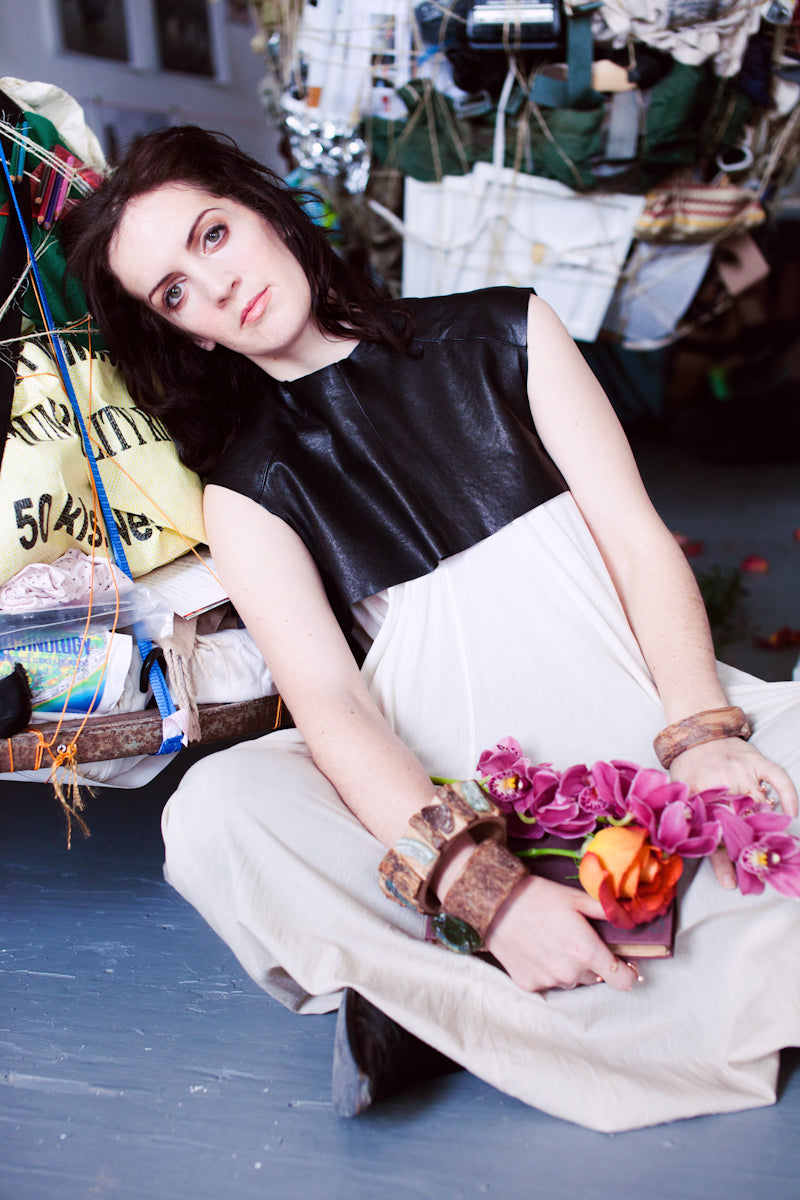 I'm a dreamer.
I create large-scale sculptures and photographs of imagined futures. I want everyone to be able to dream bigger and imagine what else is possible. Your kind support of my artwork here helps benefit my work and the large-scale ecological projects I'm developing.
My large-scale photographic collages are represented by Robert Mann Gallery in New York. I have created a limited number of special collections, represented here.
My studio works closely with local and international causes to make a difference. By acquiring a work of art, you not only enrich your collection but also open a door for us to support Grassroots Global Justice Alliance and Services for the Underserved, in addition to the next phase of Swale, with 50% of the profit benefiting the organization of your choice.
New Prints & Limited Editions Coming Soon: