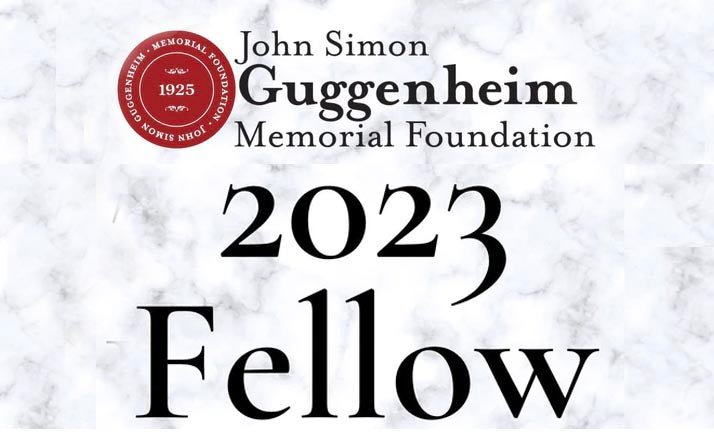 2023 Guggenheim Foundation Fellowship
I am thrilled and honored to announce that I received a Guggenheim Fellowship this year. The fellowship will assist in a contemplative floating installation that will serve as a more permanent and accessible food forest.
I am beyond grateful for the opportunity to continue building this throughout the year, alongside a talented group of individuals who constantly inspire me. I appreciate the chance to work with a wonderfully talented cohort of Pratt Institute Graduate Architecture (GAUD) students co-designing the elements of this new structure that will expand the vision of Swale, a proof-of-concept floating edible forest on a barge. Thank you to everyone involved in this journey! I cannot wait to see what the future holds for this project. Please be in touch if you are interested in being involved.
More about the Guggenheim Foundation: How to Apply
Guggenheim Fellowships are grants that have been awarded annually since 1925 by the John Simon Guggenheim Memorial Foundation, endowed by the late Simon and Olga Hirsh Guggenheim. These awards are bestowed upon individuals who have demonstrated distinguished accomplishments in the past and potential for future achievement. The recipients exhibit outstanding aptitude for prolific scholarship or exceptional talent in the arts.

Swale, a Floating Food Forest in New York, 2018