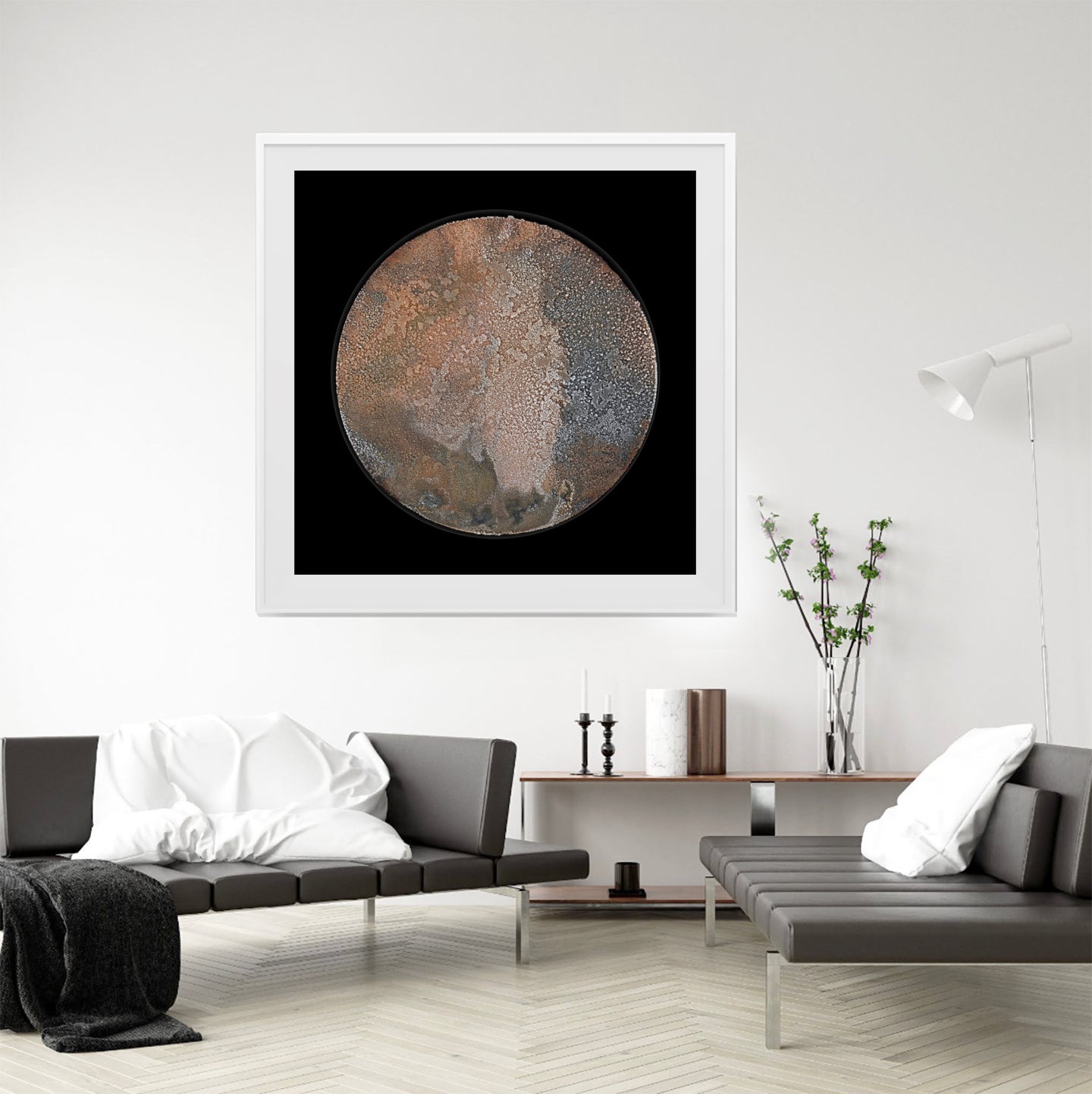 Embarking on a commission is an experience to savor.
Imagine having a piece of art that not only resonates with your vision but will also become part of a legacy.
My process is collaborative. Working with individuals and institutions to bring a vision to life is a deeply regenerative way of working. I'm able to create up to three larger-scale sculptural or photographic commissions each year.
Let's arrange a studio visit.

New to commissions?
Commissioning art is a meaningful experience. Here are some tips:

Getting Started:
Reach out to the artist you have in mind and ask if they're interested in taking on a project. Let them know why you're drawn to their work. Keep in mind that not every artist will be available or the right fit for your idea. Chat about important details like the type of art, costs, and timing early on.

Details Matter:
Be clear about what you want. Share any preferences you have in mind.

Paperwork and Agreements:
Before the artist gets started, make sure you have a contract in place. This should list the price, payment terms, and how you can use the artwork.

Stay in Touch:
Throughout the project, keep the lines of communication open. Check-in regularly to make sure everything's on track and see if the artist needs anything from you. Don't wait until the last minute to reach out. Regular updates help avoid misunderstandings and keep things running smoothly.

Appreciate the Process:
Remember, commissioning art is a brilliant way to be part of the creative process. It allows you to connect with a piece you'll love and allows artists to push their creative boundaries.

Have fun with it, and support the artists you admire!
Organizations that have supported my work:
Limnal Lacrimosa was a commission for a temporary public artwork in Glacier National Park. Visit the website: www.limnal-lacrimosa.com