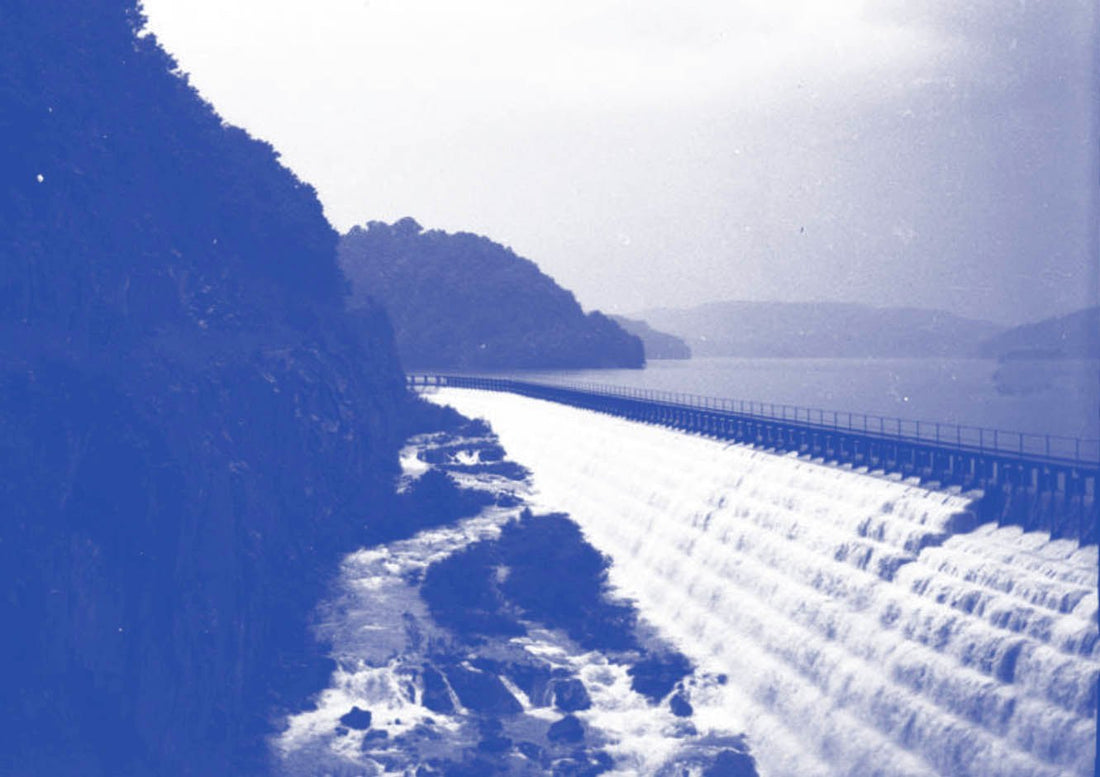 "Public Water" Audio Guide Launched
A
 

Year of Public Water

 

is a campaign that highlights the history of New York City's water supply system and examines ongoing issues of water quality, access, privatization, and infrastructure facing the NYC drinking watershed–which provides more than a billion gallons of clean water daily to nine million state residents.

 

The project is organized by artist Mary Mattingly in collaboration with More Art, a non-profit organization that commissions socially engaged public art projects. This month, they organized an audio guide for Prospect Park. The campaign took form digitally on this website and in connection with various social media outposts in 2020 and 2021 where new content was released weekly including research, guest interviews, and calls to action. The anchor of the campaign is

 

A Story About the NYC Drinking Watershed, a narrative telling of our city's water that was shared incrementally throughout the year. The story begins in geologic time and ends where we are today, with constant threats to water and land as the current administration continues to chip away at environmental protections long fought.
The project is an invitation to examine one's relationship to water in order to co-build more equitable partnerships between urban water consumers and upstream water-producing communities. Building an in-depth understanding of human care, community stewardship, reciprocal relationships and the long standing history of New York City's watershed and drinking water system, the campaign culminated with the unveiling of a sculpture—a water-filtering, sculptural ecosystem—and public programming at Prospect Park in Spring/Summer 2021.
Photo: Mary Mattingly, Public Water: Watershed Core, installation at Prospect Park, Brooklyn NY, June 3 – September 7, 2021. Photo by Manuel Molina Martagon.